Executive Directors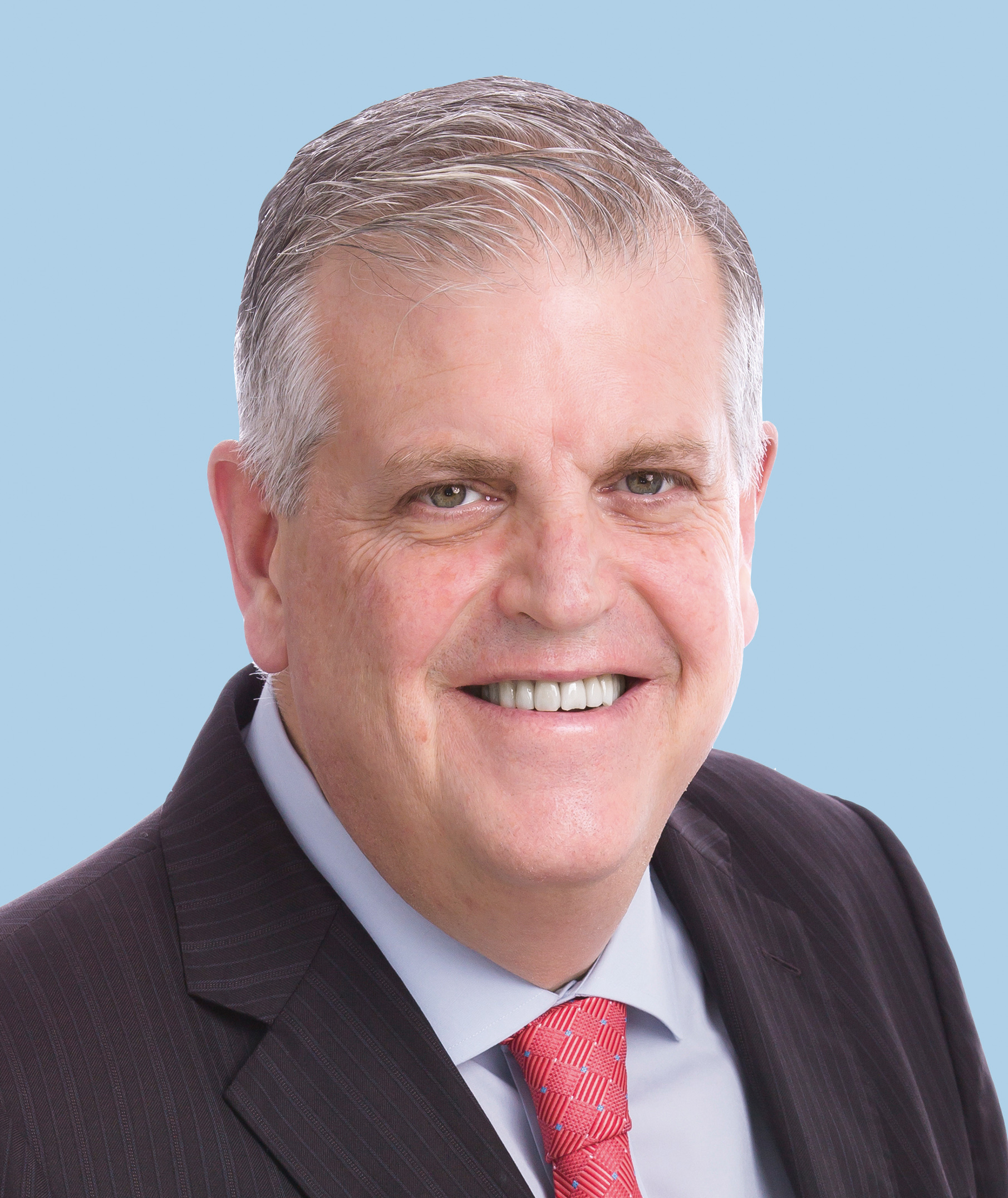 ATKINSON, Thomas Allan
From 3 May 2016
Current appointment expires on 2 May 2022
Mr Atkinson is a member of the Securities and Futures Commission (SFC). He is also an Executive Director with responsibility for the Enforcement Division, which is responsible for the surveillance of the securities and futures markets to identify unacceptable conduct as well as for investigating statutory offences and breaches of the legislation enforced by the SFC, and disciplining licensed persons and initiating prosecutions where appropriate.

Prior to joining the SFC, Mr Atkinson was Director of Enforcement at the Ontario Securities Commission, Canada. Before that he was President and CEO of Market Regulation Services Inc., previously a national regulator of equity trading in Canada, and from 1996 to 2001 he held progressively senior positions with the Toronto Stock Exchange, including Vice President of Regulation Services. He began his career as an Assistant Crown Attorney at the Ontario Court of Justice.

Mr Atkinson holds a Law Degree from the University of Windsor and a Masters Degree in Public Policy and Public Administration from McMaster University.
Mr Atkinson also sits on the Securities Compensation Fund Committee, the Investor Compensation Fund Committee and the Executive Committee of the SFC.
Last update: 4 Jun 2020