Executive Directors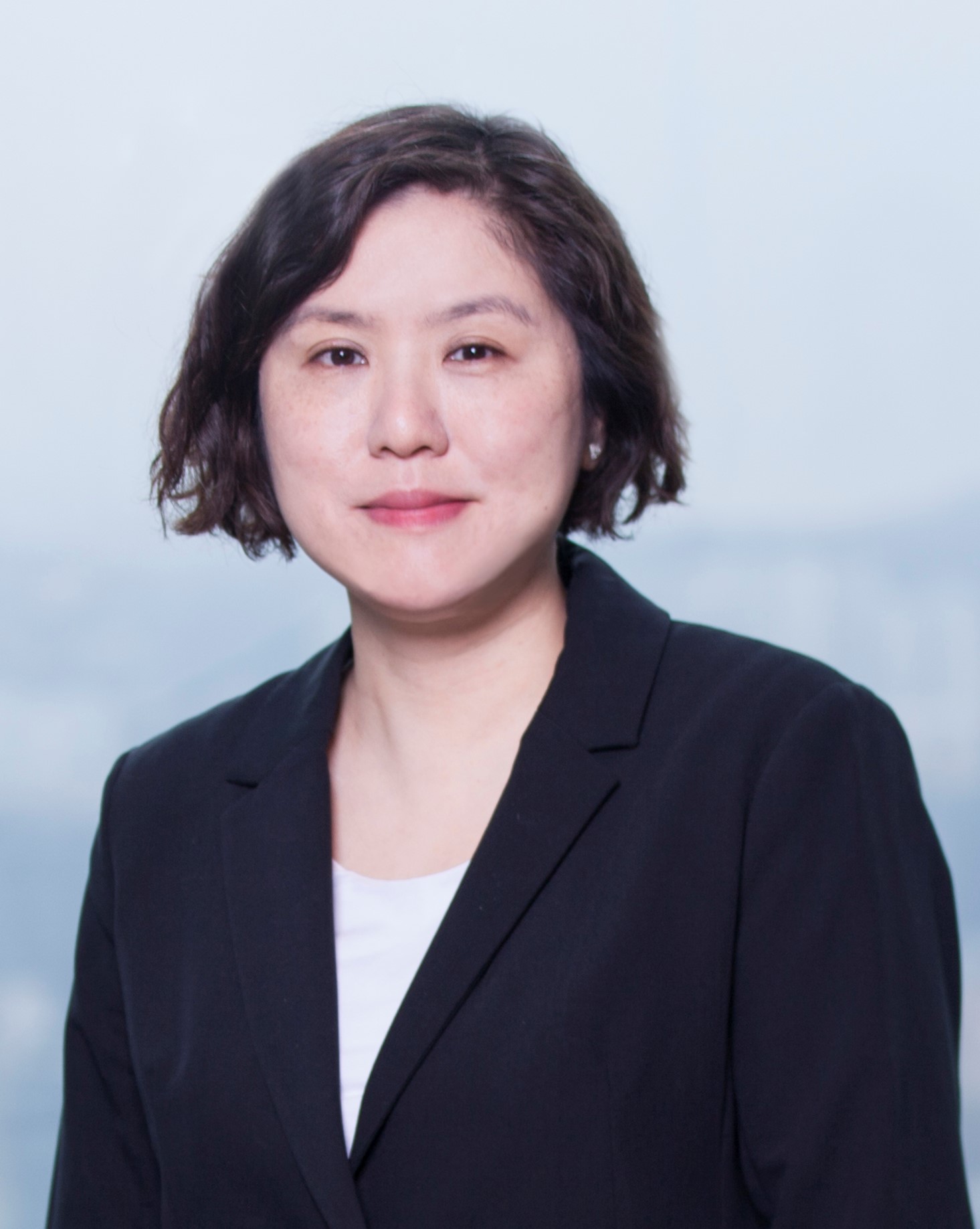 CHEN Ping, Lisa
From 22 May 2023
Current appointment expires on 21 May 2026
Ms Chen is a member of the Securities and Futures Commission (SFC). She is also an Executive Director with responsibility for the Legal Services Division, which is responsible for providing legal advice and assistance to other SFC divisions and departments, handling legislative work and criminal cases, conducting civil and criminal litigation and defending judicial reviews. She was previously Senior Director of Enforcement and Deputy Chief Counsel in the Legal Services Division of the SFC.
Before joining the SFC, Ms Chen worked at the Hong Kong office of a leading international law firm. She regularly advised major financial institutions and corporations on regulatory and internal investigations and disciplinary and enforcement proceedings. She also advised on a broad range of litigation, including disputes arising from public and private securities offerings as well as derivatives and other structured products.
Ms Chen sits on the SFC's Executive Committee.
Last update: 25 May 2023