Executive Directors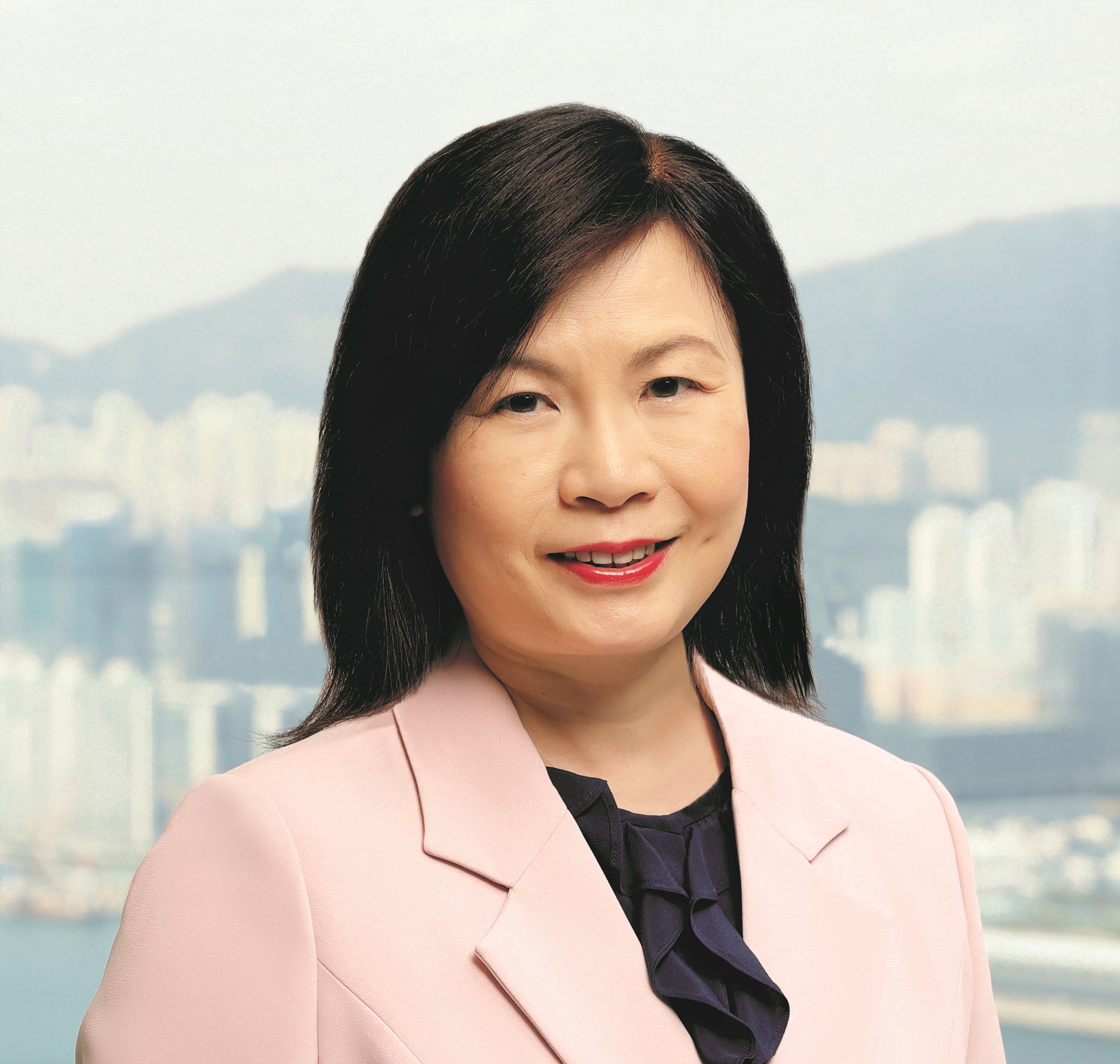 CHOI Fung Yee, Christina
From 1 Aug 2016
Current appointment expires on 31 Jul 2025
Ms Choi is a member of the Securities and Futures Commission (SFC). She is also an Executive Director with responsibility for the Investment Products Division, which is responsible for authorising and supervising collective investment schemes and other investment products as well as for the development and implementation of the SFC's asset management strategy and policies.

Ms Choi joined the SFC in 2005. She has extensive regulatory knowledge and experience in the policies and requirements for investment products both in Hong Kong and internationally. She played a lead role in the design and launch of various mutual recognition of funds (MRF) arrangements between Hong Kong and other jurisdictions, in particular the ground-breaking MRF arrangements with Mainland China.
Prior to joining the SFC, Ms Choi practised as a solicitor in Hong Kong and was a partner of the Corporate Group of the international law firm, Clifford Chance.
Ms Choi is currently Chair of the International Organization of Securities Commissions' Committee on Investment Management. She is also a member of the Hong Kong Trade Development Council's Financial Services Advisory Committee and the Asian Financial Forum Steering Committee.

Ms Choi chairs the SFC's Products Advisory Committee and Committee on Real Estate Investment Trusts. She also sits on the Advisory Committee, the SFC (HKEC Listing) Committee and the Executive Committee.
Last update: 2 Mar 2023