Executive Directors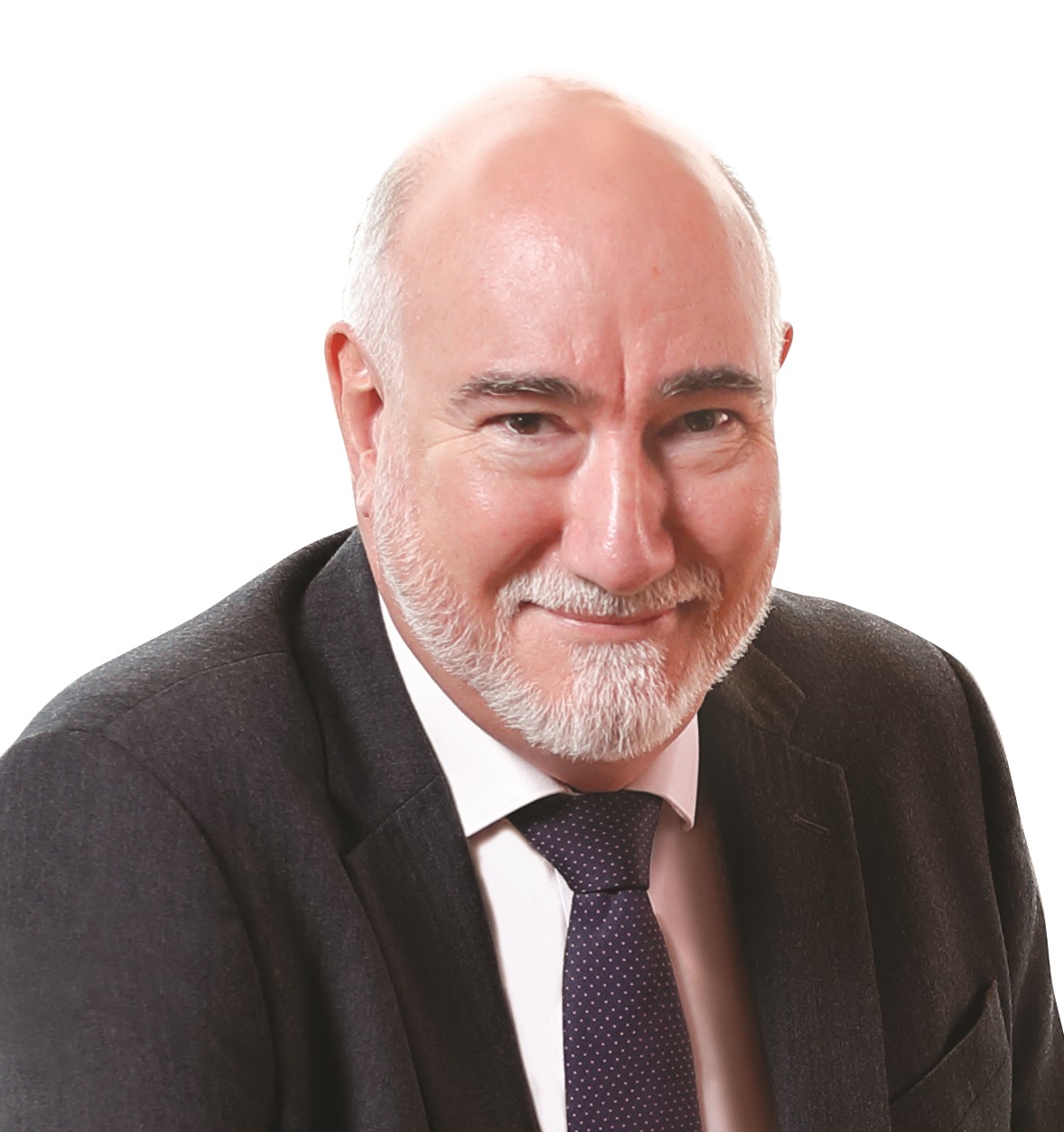 DUIGNAN, Michael
From 1 Nov 2022
Current appointment expires on 31 Oct 2025
Mr Michael Duignan is a member of the Securities and Futures Commission (SFC). He is also an Executive Director with responsibility for the Corporate Finance Division. That Division supervises the Stock Exchange of Hong Kong in the performance of its listing regulatory function, handles initial public offering (IPO) transactions and post-IPO market activities conducted by listed companies, as well as oversees takeover transactions including the administration of the Codes on Takeovers and Share Buy-backs.
Mr Duignan has extensive experience in financial regulation. He joined the SFC in 2014 initially in the Corporate Finance Division before moving to the Enforcement Division as Senior Director of its Market Misconduct Team. Prior to joining the SFC, he was Director of Securities and Markets Supervision at the Malta Financial Services Authority. Before that, he was Head of Market Supervision at the Irish Stock Exchange, after working at the UK Financial Services Authority.
Mr Duignan chairs the Public Shareholders Group. He also sits on the SFC's Executive Committee, Advisory Committee, Nominations Committee, Committee on Real Estate Investment Trusts as well as the Listing Nominating Committee of Hong Kong Exchanges and Clearing Limited.
Last update: 15 Jun 2023