Executive Directors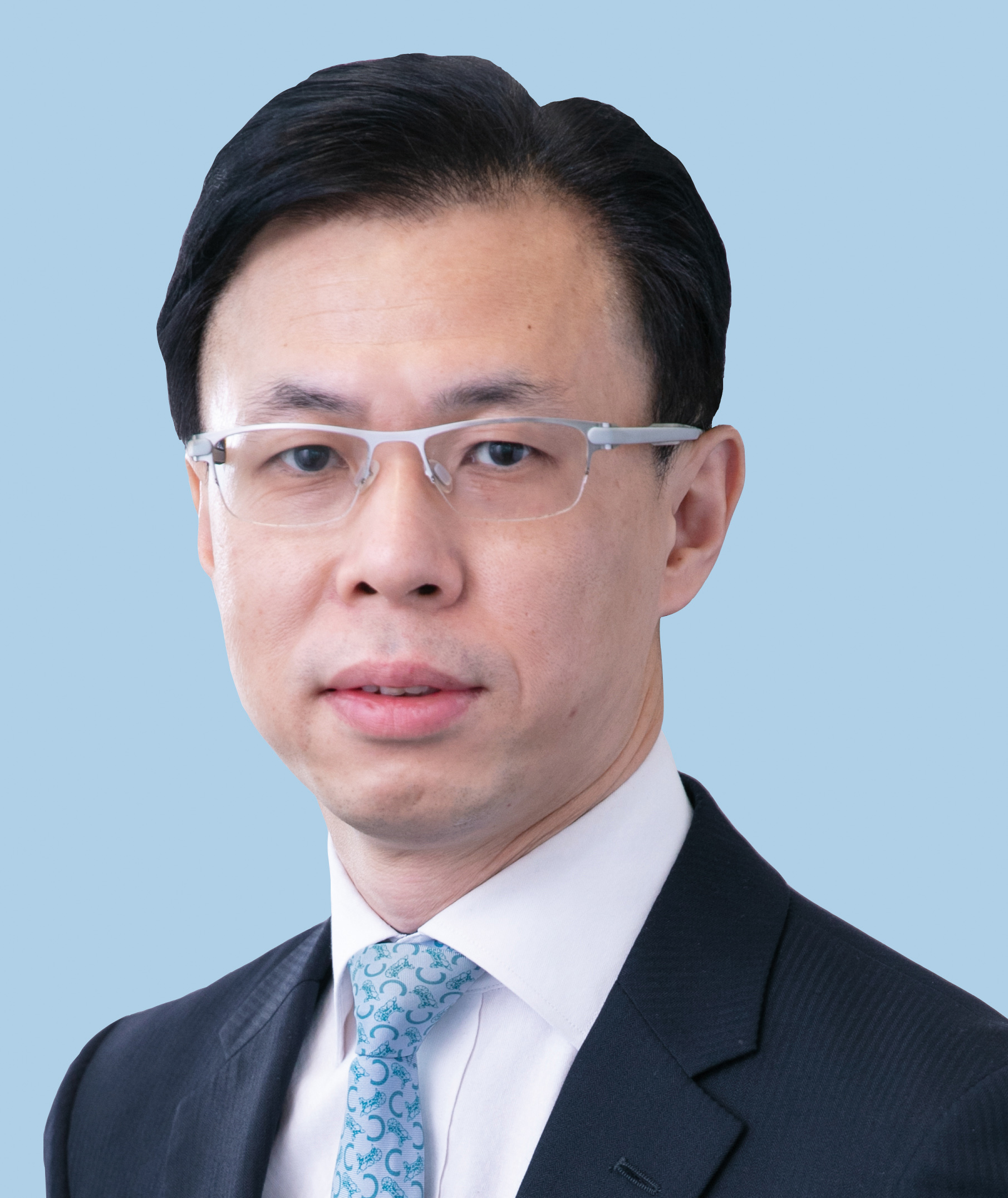 LEUNG Chung Yin, Rico
From 28 Aug 2019
Current appointment expires on 27 Aug 2025
Mr Rico Leung is a member of the Securities and Futures Commission (SFC). He is also an Executive Director with responsibility for the Supervision of Markets Division. That Division supervises and monitors exchanges, clearing houses and authorised automated trading service providers, regulates share registrars and manages the investor compensation funds. In addition, it formulates policies to facilitate the development of market infrastructure and boost links with Mainland and international markets.
Mr Leung joined the SFC in 2000. Prior to joining the SFC, he was the Chief Operations Officer of HKFE Clearing Corporation Limited overseeing the clearing operations and risk management of the futures market. Before that, he worked with the International Commodities Clearing House (Hong Kong) Limited.
Mr Leung also chairs the Investor Compensation Fund Committee and Securities Compensation Fund Committee and sits on the SFC's Advisory Committee, the SFC (HKEC Listing) Committee and the Risk Management Committee of Hong Kong Exchanges and Clearing Limited. He is a Director of the Investor Compensation Company Limited and a member of the Council of Advisers for Applied Research of the Hong Kong Institute for Monetary and Financial Research.
Last update: 16 Feb 2023