Executive Directors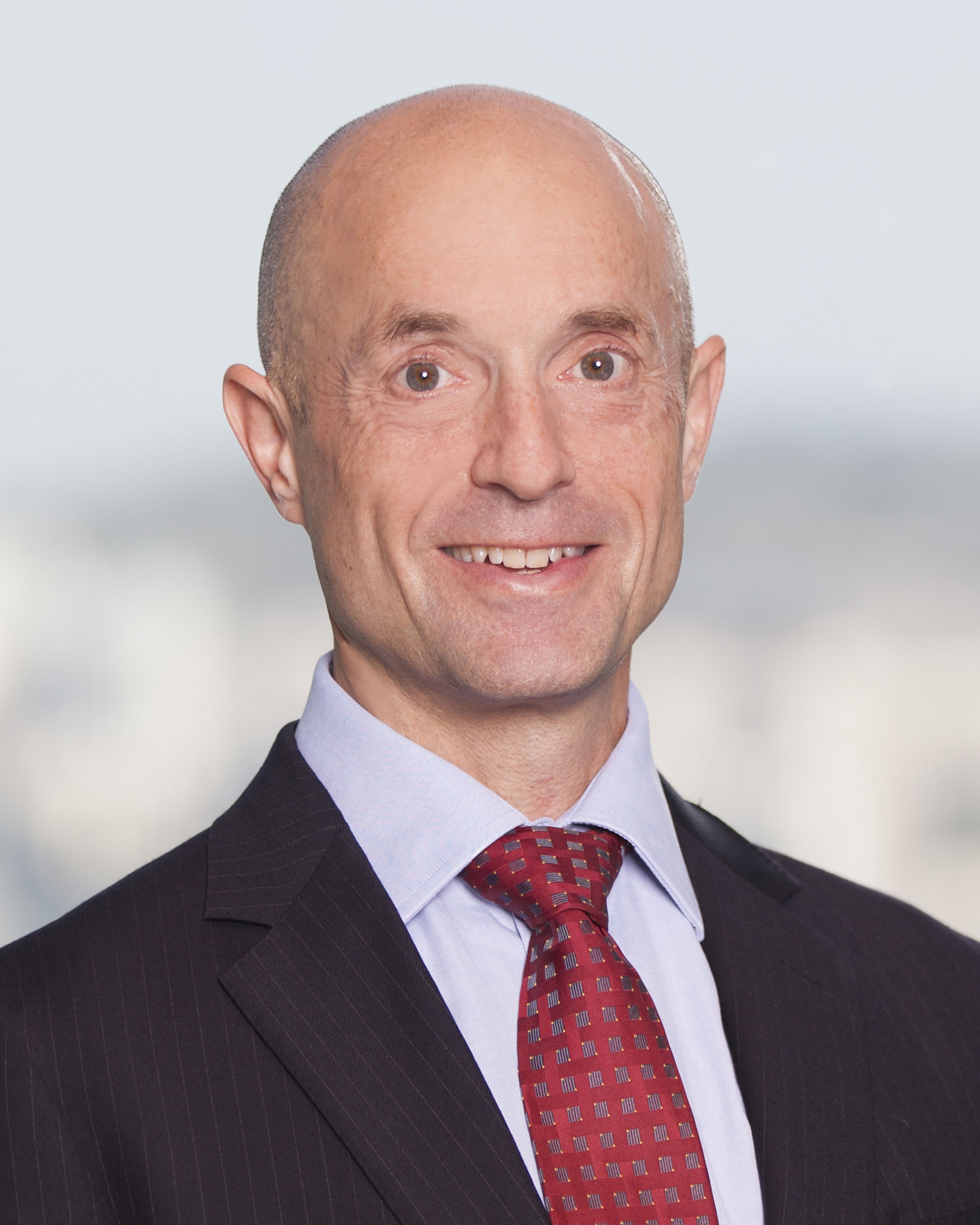 WILSON, Christopher
From 1 Nov 2022
Current appointment expires on 31 Oct 2025
Mr Christopher Wilson is a member of the Securities and Futures Commission (SFC). He is also an Executive Director overseeing the Enforcement Division, which has the mission of upholding the integrity of the Hong Kong securities and futures markets by deterring unlawful or improper activities through effective surveillance and enforcement.
Prior to joining the SFC, Mr Wilson was Deputy General Counsel at HSBC in Hong Kong from 2016 to 2022, leading the legal team supporting the bank's Global Banking and Markets in Asia.
Mr Wilson was a managing director in Legal at JPMorgan in Hong Kong from 2004 to 2015 and Deputy General Counsel at Citizens Bank in Boston, US, from 2015 to 2016.
Mr Wilson began his legal career at Simpson Thacher & Bartlett in New York, Singapore and Hong Kong.
Mr Wilson sits on the SFC's Executive Committee.
Last update: 31 Oct 2022