Non-Executive Directors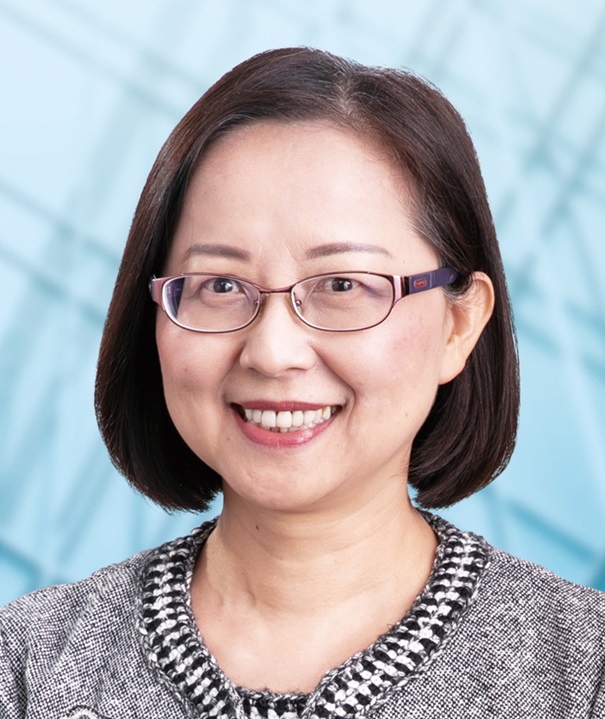 CHAN Sui Kuen, Agnes, BBS
From 20 Oct 2018
Current appointment expires on 19 Oct 2024
Ms Chan is a Non-Executive Director of the Securities and Futures Commission (SFC). She is the Senior Advisor of Chairman's Office of Ernst & Young Greater China and has over 30 years of experience in the accounting profession. Prior to this position, she was the Managing Partner for Ernst & Young Hong Kong & Macau, overseeing all aspects of business operations in these locations.
Ms Chan is active in public service. She is a member of the 14th National Committee of the Chinese People's Political Consultative Conference, the Election Committee in the Accountancy Subsector, the Users' Committee of the Hong Kong Inland Revenue Department and the Public Service Commission. She is a member of the Exchange Fund Advisory Committee, Audit Sub-Committee and Governance Sub-Committee of the Hong Kong Monetary Authority. She is also the Deputy Chairman of the General Committee and the Chairman of both the Membership Committee and the Investment Committee of the Hong Kong General Chamber of Commerce, a member of the Corporate Advisory Council of the Hong Kong Securities and Investment Institute and a member of the HKSAR Government's Advisory Panel on BEPS 2.0. In addition, Ms Chan is the Honorary Advisor of the Hong Kong Public Sector Accountants Association, Fellow Member of the Hong Kong Institute of Certified Public Accountants, and Fellow Member and Honorary Advisor of the Chartered Accountants Australia and New Zealand. She was also appointed as an Accounting Advisor (Hong Kong) by the Ministry of Finance of the People's Republic of China, and a HKSAR delegate of the All-China Women's Federation.
Previously, Ms Chan was a member of the Competition Commission of Hong Kong, the Mandatory Provident Fund Schemes Appeal Board, the Environment and Conservation Fund Committee of Hong Kong, and the Telecommunications Users and Consumers Advisory Committee of the Office of the Communications Authority.
Ms Chan chairs the SFC's Audit Committee and Budget Committee. She also sits on the Remuneration Committee, Investment Committee and the SFC (HKEC Listing) Appeals Committee.
Last update: 3 Jul 2023