Non-Executive Directors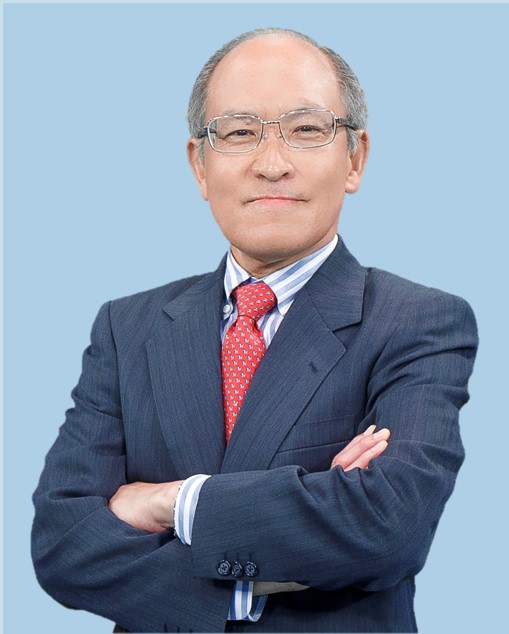 WONG Yick Kam, Michael, SBS, MH, JP
From 1 Apr 2021
Current appointment expires on 31 Mar 2025
Mr Wong is a Non-Executive Director of the Securities and Futures Commission (SFC). He served as an Executive Director of Sun Hung Kai Properties Group prior to his retirement in December 2009, and thereafter as a Non-Executive Director and also Group Principal Advisor until December 2013. He resigned as a Non-Executive Director in November 2015.

Mr Wong has been active in public and community services and has served on a number of Government advisory committees. Mr Wong was the Chairman of the Council of the Hong Kong Metropolitan University. He was also the Chairman of the Hong Kong Youth Hostels Association and participated in the revitalisation project of Mei Ho House in Shek Kip Mei. Currently, he is a member of the Association's Executive Committee, a member of the Exchange Fund Advisory Committee, the Board of Trustees of New Asia College, The Chinese University of Hong Kong, the Land and Development Advisory Committee and the Estate Agents Authority.
Mr Wong obtained his Bachelor of Business Administration and Master of Business Administration degrees from The Chinese University of Hong Kong.
Mr Wong is a member of the SFC's Remuneration Committee and the SFC (HKEC Listing) Appeals Committee.
Last update: 1 Sep 2023