Non-Executive Directors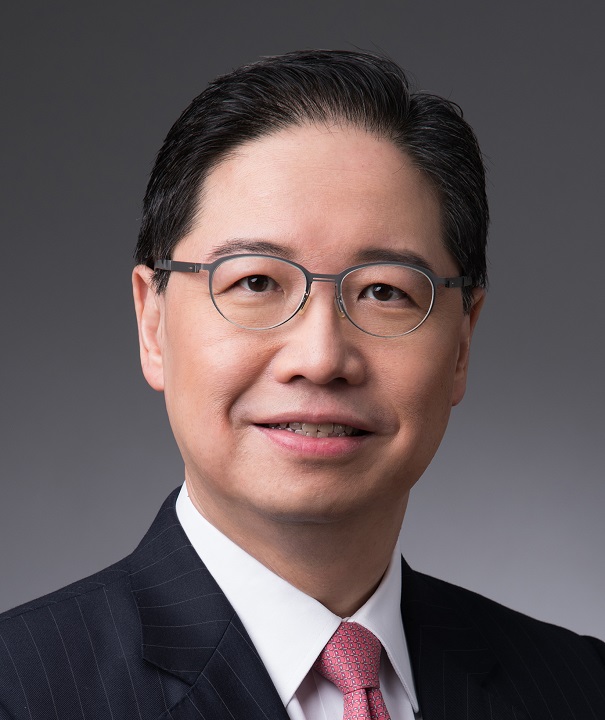 YIH, Dieter, JP
From 15 Nov 2021
Current appointment expires on 14 Nov 2025
Mr Yih is a Non-Executive Director of the Securities and Futures Commission (SFC). He is currently a partner of Kwok Yih & Chan, Solicitors.
Mr Yih was admitted as a solicitor in England & Wales in 1988 and subsequently in Hong Kong in 1989. He is also admitted to practise law in Australia and Singapore.
Mr Yih's public roles include serving as Chairman of the Financial Dispute Resolution Centre. He is also a member of the University Grants Committee, a member of the Standing Committee on Legal Education and Training, and a member of the Quality Education Fund Steering Committee and Chairman of its Dissemination and Promotion Sub-committee. He is a Non-Executive Director of the eMPF Platform Company Limited and Chairman of its Risk Committee.
Previously, Mr Yih was President of The Law Society of Hong Kong and Convenor of Investigation Panel A of the Hong Kong Institute of Certified Public Accountants. He was also a member of the Listing Committee of the Stock Exchange of Hong Kong. He had also served as Deputy Chairman of the Council of the Education University of Hong Kong, and member of each of the Standing Committee on Judicial Salaries and Conditions of Service and the Banking Review Tribunal.
Mr Yih attained his LL.B. degree from King's College London. He is a Fellow of King's College London.
Mr Yih is a member of the SFC's Remuneration Committee, the SFC (HKEC Listing) Appeals Committee, the Panel of Takeovers and Mergers, and the Takeovers Appeal Committee.
Last update: 16 Oct 2023