Non-Executive Directors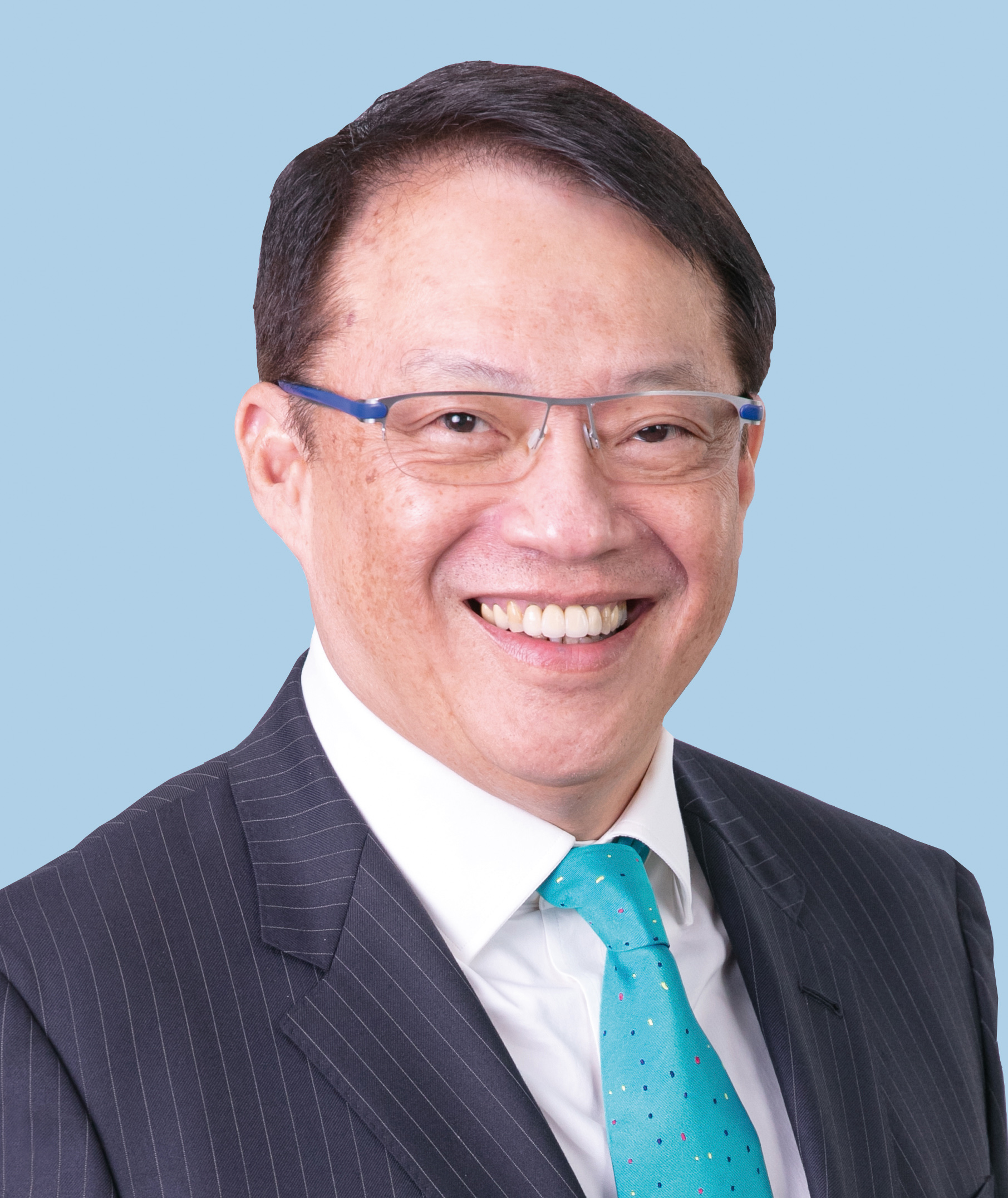 CHAN Kam Wing, Clement, MH, JP
From 26 May 2019
Current appointment expires on 25 May 2023
Mr Chan is a Non-Executive Director of the Securities and Futures Commission (SFC). He is currently Managing Director of Assurance of BDO Limited and has over 30 years of experience in the accounting profession. He is also Honorary Advisor to the Financial Reporting Council and sits on its Corporate Communications Committee and Independent Audit Oversight Reform Committee.
Mr Chan has been active in public service. Currently Mr Chan is a member of the Consumer Council's Audit Committee. He also serves as a member of the Independent Police Complaints Council, the Solicitors Disciplinary Tribunal Panel and the Audit Committee of the Western Kowloon Cultural District Authority.
A former President of the Hong Kong Institute of Certified Public Accountants (HKICPA), Mr Chan is currently a member of its Audit Profession Reform Working Group. He previously chaired the HKICPA's Financial Reporting Standards Committee and the Asian Oceania Standards Setting Group for a number of years. In addition, he was the Chairman of the Australian Chamber of Commerce in Hong Kong between 2007 and 2010.
Mr Chan is currently a Non-Executive Director of the Hong Kong Mortgage Corporation Limited and Zhuzhou CRRC Times Electric Co., Ltd.

Mr Chan is Deputy Chairman of the SFC's Audit Committee. He is also a member of the SFC's Remuneration Committee and the SFC (HKEC Listing) Appeals Committee.
Last update: 18 Mar 2021